BOTOX and Facial Fillers
BOTOX®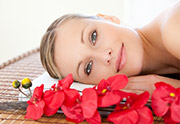 BOTOX® Cosmetic is a prescription medicine that is injected into
muscles and used to improve the look of moderate-to-severe frown lines between the brows in people 18 to 65 years of age for a short period of time (temporary).
Radiesse®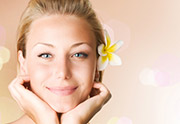 Radiesse®An abundance of healthy collagen is what gives skin a smooth, youthful appearance.  However, collagen begins to breakdown as we age which causes skin laxity, wrinkles, and a loss in facial volume.  While these changes happen over time...
JUVÉDERM® XC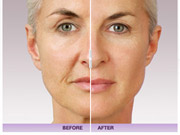 JUVÉDERM® XC is a smooth gel filler used to smooth away wrinkles around the mouth and nose. The JUVÉDERM® XC treatment is designed to be a natural looking treatment that can last up to a year. Manufactured using HYLACROSS™ technology, JUVÉDERM® XC is a smooth-consistency gel infused with lidocaine to improve comfort during treatment.
BELOTERO BALANCE® Dermal Filler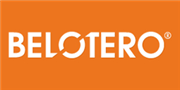 BELOTERO BALANCE® As we age, the skin loses its youthful appearance as the production of natural support structures diminish. Over time, those structures such a hyaluronic acid, commonly called HA, begin to disappear, resulting in wrinkles.
XEOMIN®

XEOMIN® is a prescription medication used in facial aesthetics to temporarily improve the appearance of moderate to severe glabellar frown lines between the eyes (glabellar lines) in adults.